Welcome to the Parenting ADHD with Laura The ADHD Mama. Here you'll find a series of courses designed to support you and your ADHD family. Teaching you how the ADHD brain works and how you can work with your ADHD child, instead of against them.
ADHD is a misunderstood condition that impacts millions of families around the world. These courses were designed to help you understand the basics of ADHD and how it impacts daily life. Giving your strategies to help you find the cooperation you deserve.
"I would definitely recommend this course. My son and I always seem to be butting heads. I recognized my own parenting style in the examples provided and Laura's explanation of how the ADHD brain works made it clear why my methods aren't working. I'm feeling optimistic about the morning routine for tomorrow."
- Melissa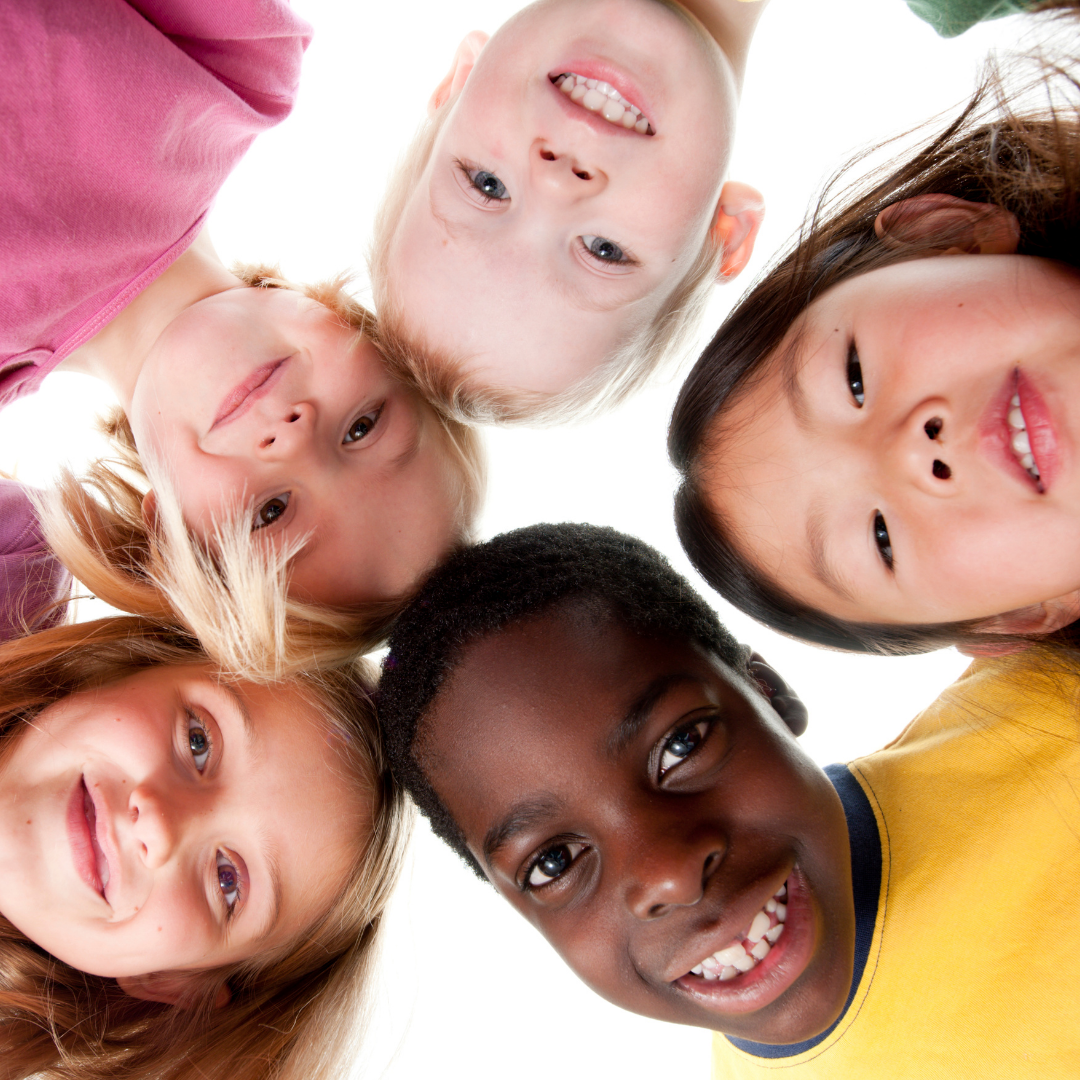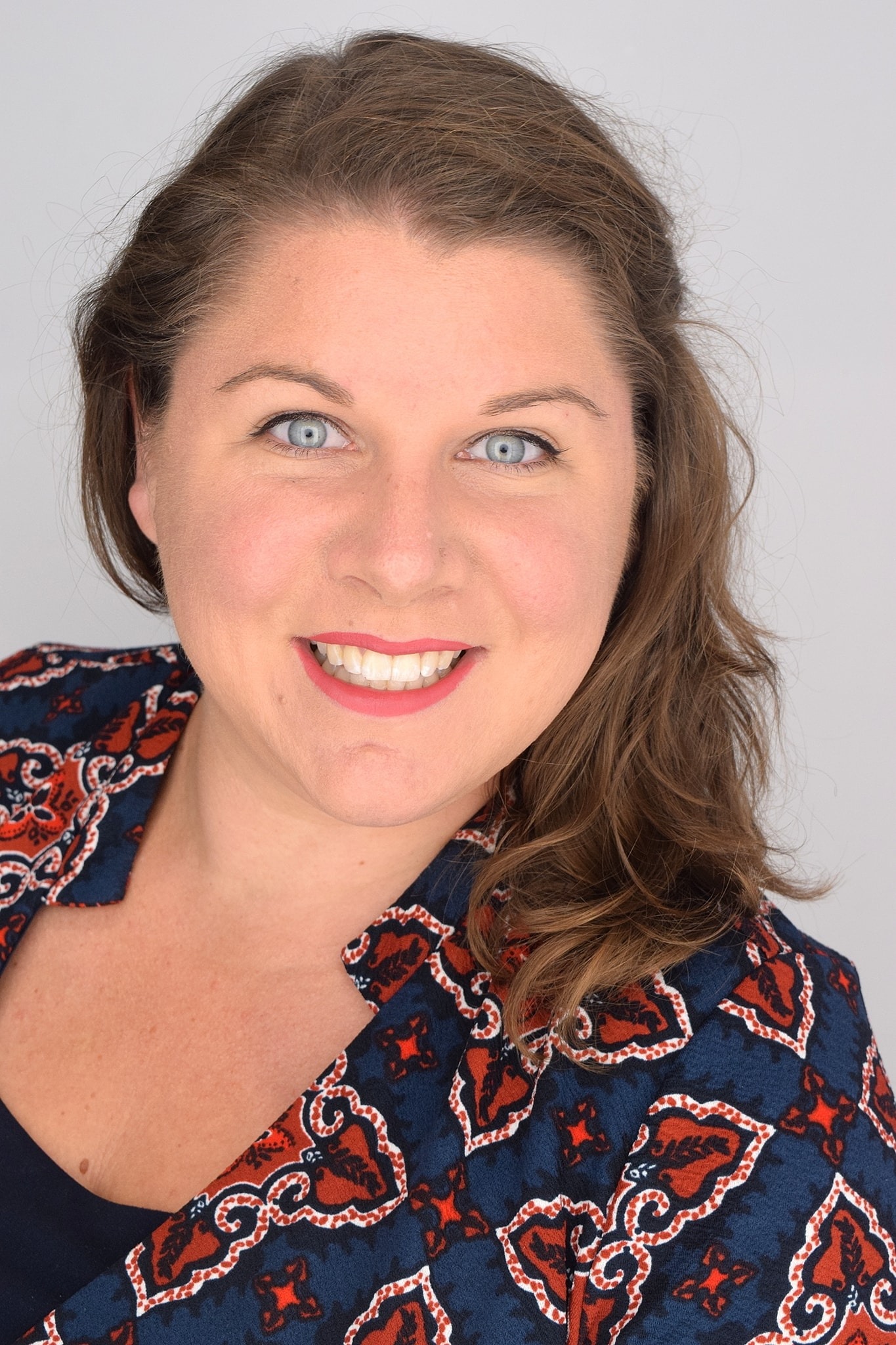 Hi, I'm Laura The ADHD Mama
Laura The ADHD Mama is an ADHD coach, instructor and advocate. She has created hundreds of videos and content helping people all over the world understand ADHD. She has ADHD herself along with one of her daughters. With over 21 years of experience teaching, Laura has dedicated her life to the advocacy of ADHD.
Courses
We offer several courses all dedicated towards helping you learn about ADHD and how to help create cooperation in your families.