You are not alone.
Is your ADHD child angry? Do you find it difficult to find ways to get them to calm down and to listen? This course was made specifically for parents who want to learn how to help their ADHD child. Teaching about the ADHD brain and techniques for parents and guardians to help support the person who has ADHD.
Learn With Laura The ADHD Mama


Laura The ADHD Mama is an ADHD coach, instructor and advocate. She has created hundreds of videos and content helping people all over the world understand ADHD. She has ADHD herself along with one of her daughters. With over 21 years of experience teaching, Laura has dedicated her life to the advocacy of ADHD.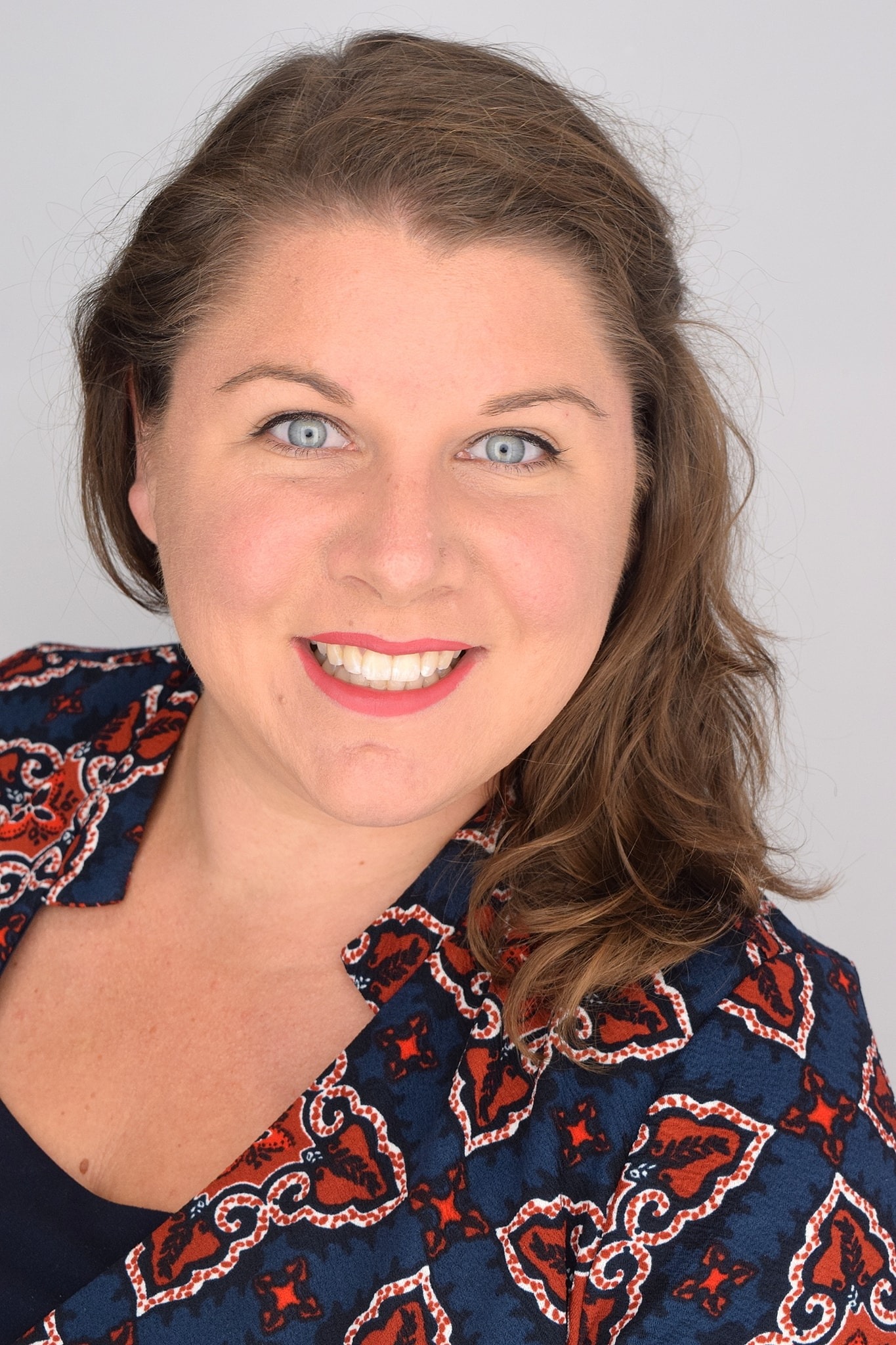 Other Courses
We offer many different parenting courses to help you understand the ADHD person in your life.
Check your inbox to confirm your subscription