Big Emotions & ADHD
Does your ADHDer have BIG emotions? Are these big emotions unpredictable and overwhelming for you? Do you want to learn a new technique to help?
Join Laura The ADHD Mama for a course on how to help with big emotions. Learn how the ADHD brain works and how you can help your ADHDer.
In this course you'll learn about:
Learn about emotional outbursts.
What is happening inside the brain of an ADHDer
Learn a four-step method to dealing with these scenarios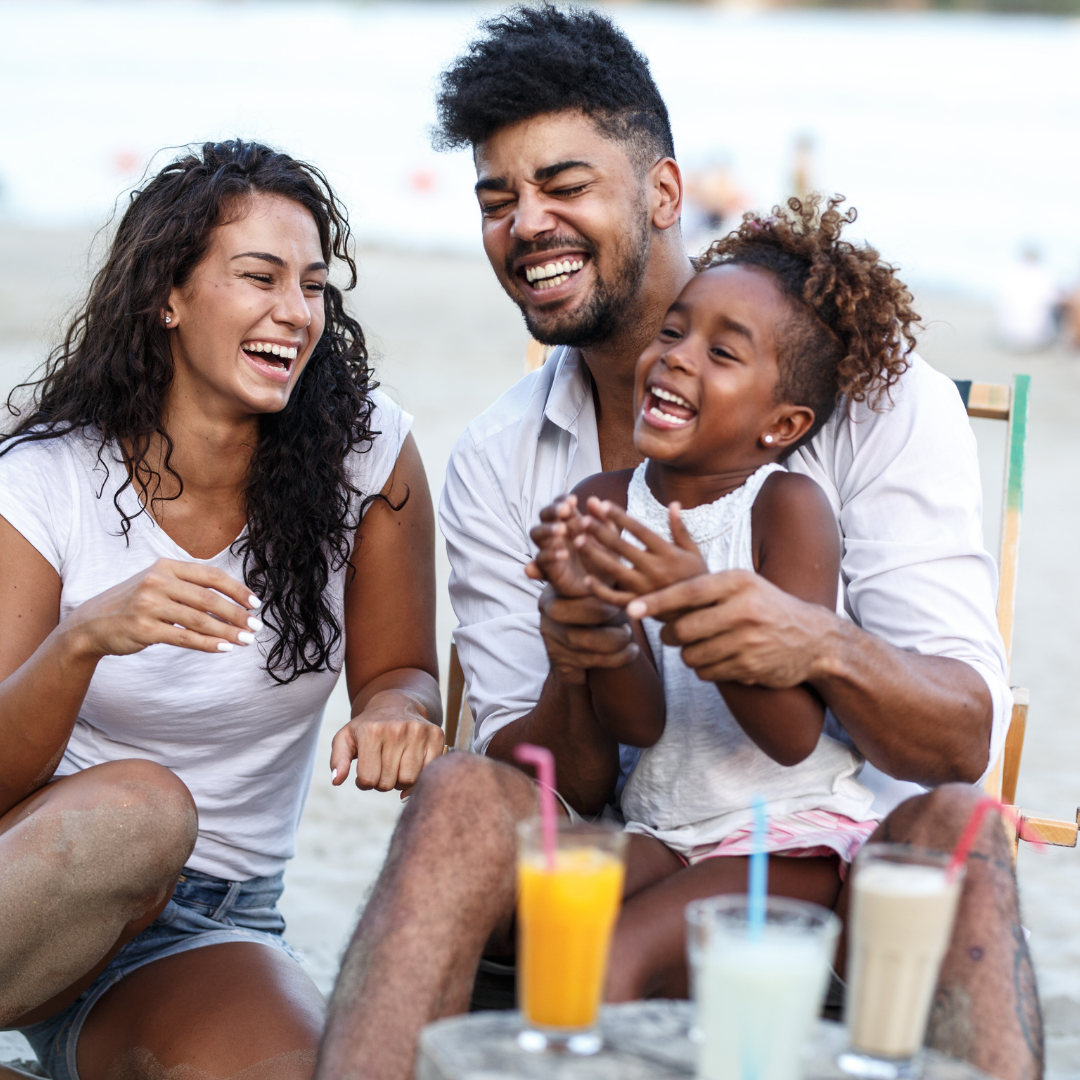 "I would definitely recommend this course. My son and I always seem to be butting heads. I recognized my own parenting style in the examples provided and Laura's explanation of how the ADHD brain works made it clear why my methods aren't working. I'm feeling optimistic about the morning routine for tomorrow." - Melissa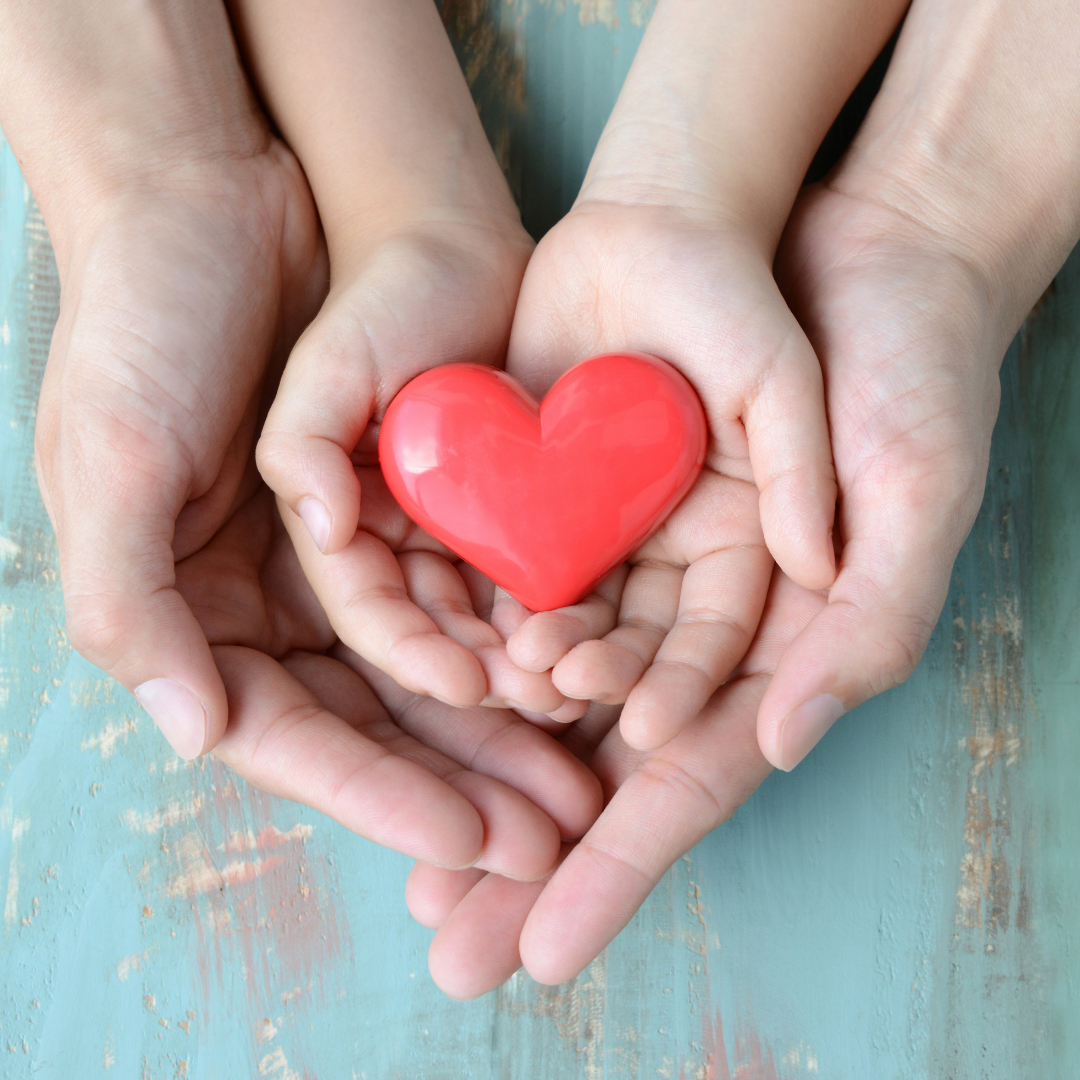 "This course was highly informative and gave strategies that are easy to implement. Talking with Laura is like talking to a best friend. She is personable and all inclusive. My favorite line is hers is "No judgement here" as she never makes you feel bad for the areas you are struggling but gives easy to follow strategies to help you be the best parent you can be. You can tell she cares deeply about the topic and also about helping other parents work with their adhd kids. I would highly recommend any class or one on one counseling with her!" - Melanie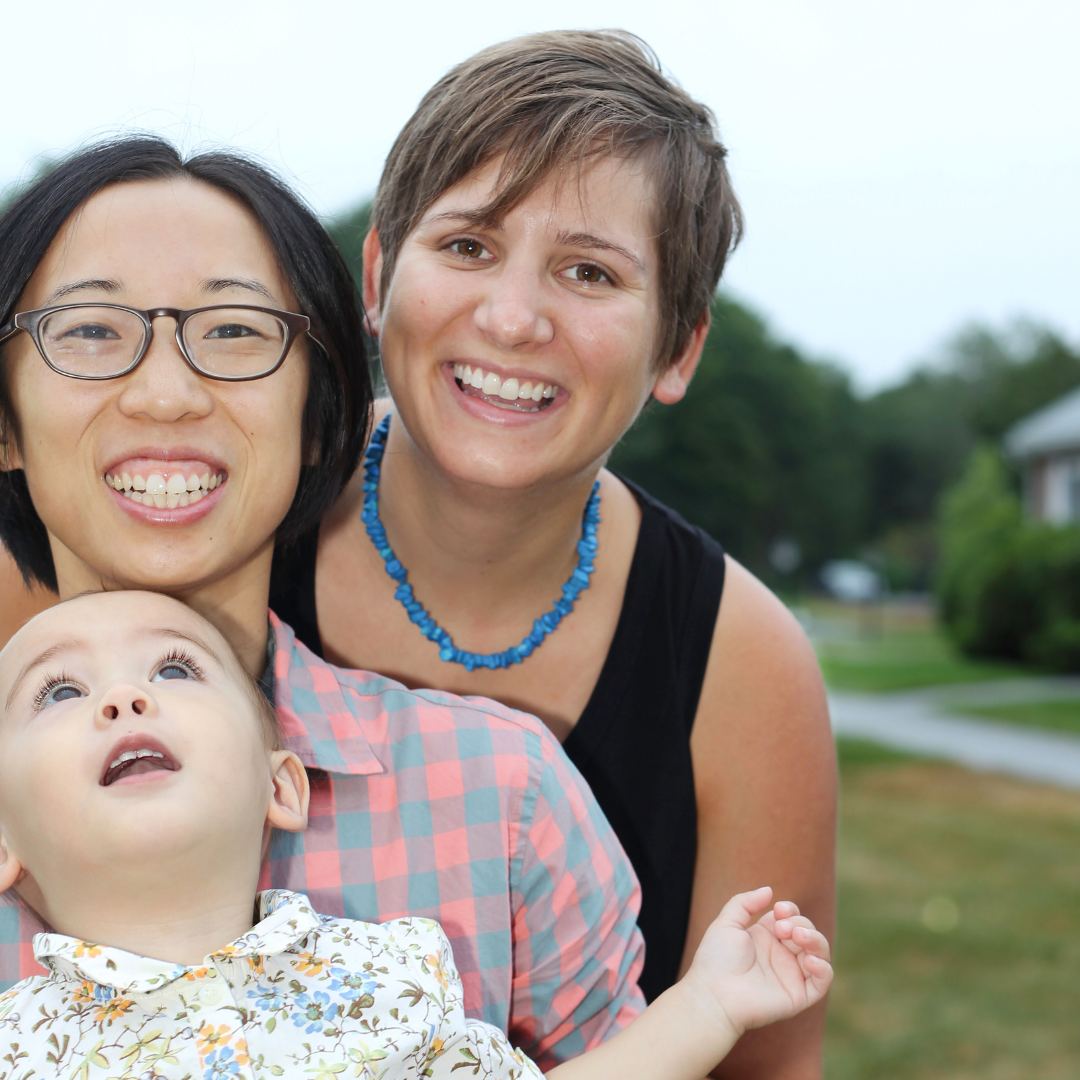 "This course was excellent! I always learn something new and it has opened my eyes to changing more about our parenting then just trying to change your child. The content was clear it was informative and I'm ready to learn more!" - Natasha
Instructor
Laura The ADHD Mama is an ADHD coach, instructor and advocate. She has created hundreds of videos and content helping people all over the world understand ADHD. She has ADHD herself along with one of her daughters. With over 21 years of experience teaching, Laura has dedicated her life to the advocacy of ADHD.