"Try harder!"
"You're lazy!"
"Why don't you just…?"
As an ADHD adult, you've probably heard the above phrases (or worse?!) way too often in your life.
It's ok for people to get frustrated but it's NOT OK for them to speak to you that way!
You deserve love & compassion & people who understand how your unique brain works.
So what can you say back to
Your parents?
Your spouse/partner?
Authority figures like bosses or teachers?
THIS COURSE IS THE ANSWER.
Learn boundary phrases,
Boundary skills,
And why setting boundaries is *very* different for neurodivergent people like you vs the neurotypicals in your life!
You need ADHD specific boundary support.
Boundaries are different for you because of how your brain is wired.
So I created this course especially for you!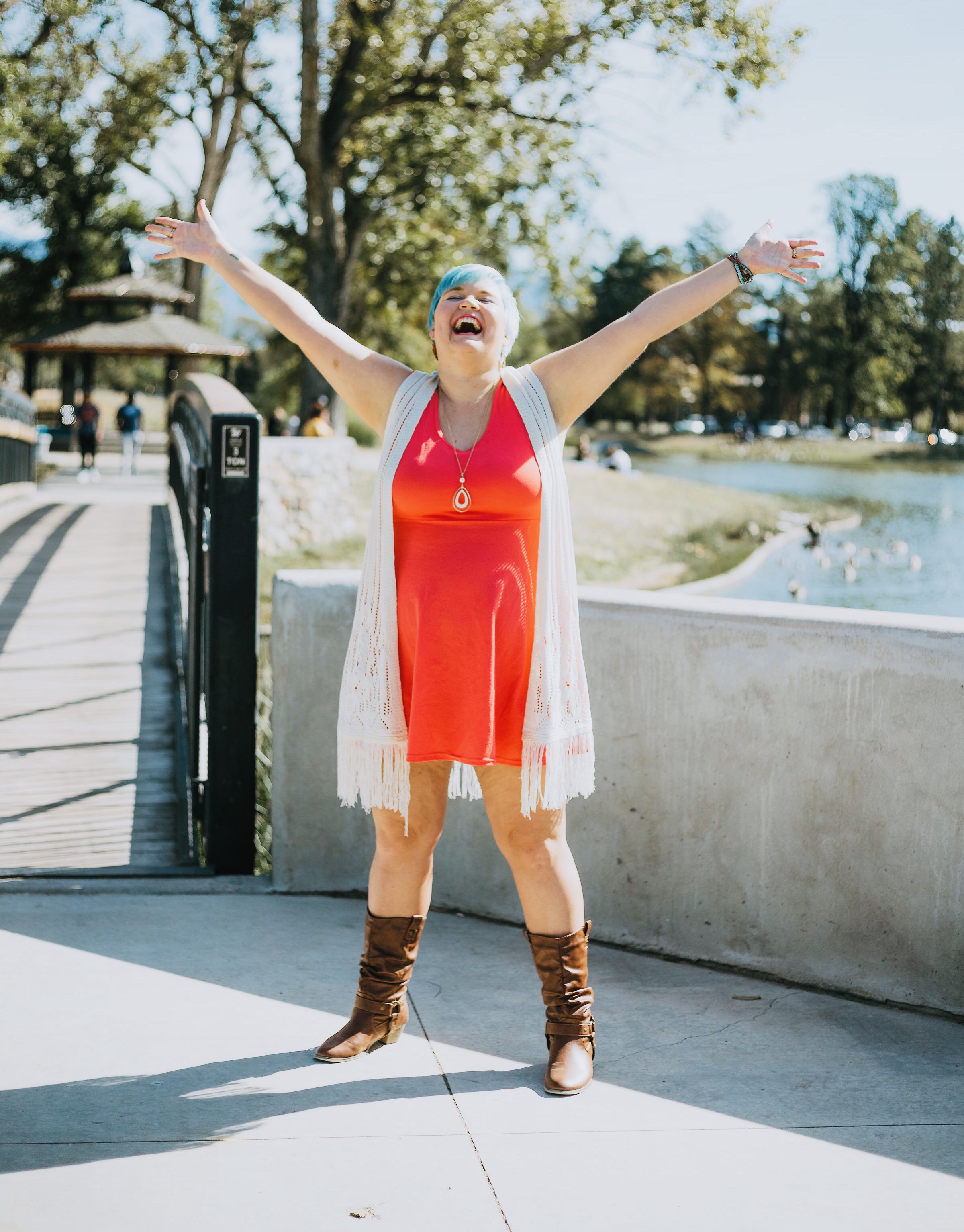 Kami Orange, Boundary Life Coach
"My primary values are safety and curiosity. I teach boundaries because I want you to be safe. I'm here to give you the skills to create safe relationships and experience the joy of authentic connection."
A retired psychic medium & spiritual teacher, Kami has worked with 400+ clients in 7 different countries over the past 11 years while offering 300+ hours of live trainings about relationships, communication, intuition, sex, and confidence.