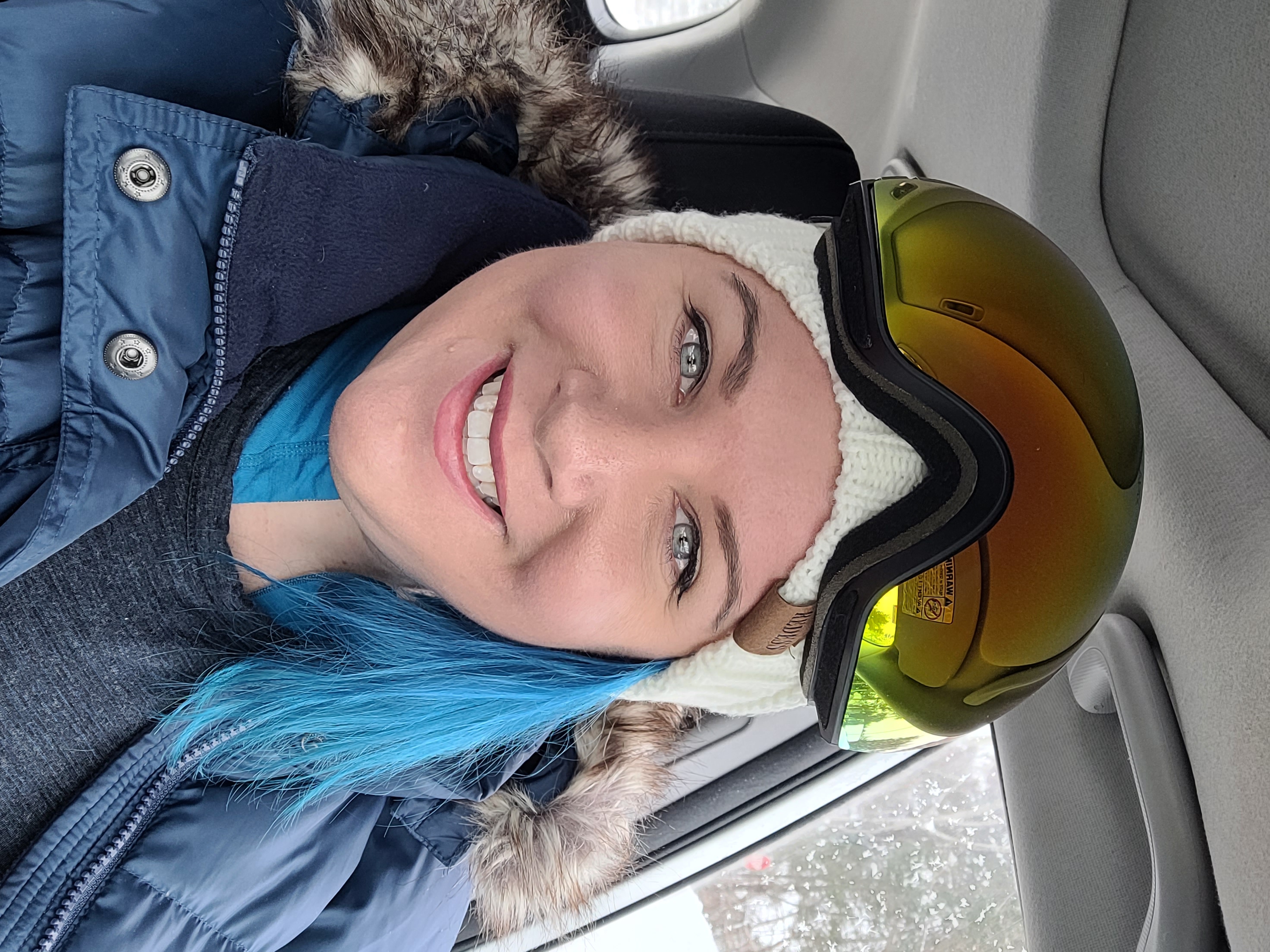 Hi, I'm Laura an ADHD parent
Mornings were a huge struggle because it's hard to get out the door when you can't find your keys... ever.
Plus having ADHD children can create an atmosphere of chaos. The advice neurotypical people suggest:
Put it back in the same place as before
Try harder & stay organized
Makes me want to scream! It does not work because our brains are different.
I had to find a solution that works for me and my child. I call it The RSCCU Method. It is a five step ADHD-friendly problem solving tool.
Now mornings are honestly fun, I haven't yelled in years, and we leave the house smiling and ready for the day.
If this sounds like something you struggle with, this workbook is for you.
This Workbook is for You
No matter if you are:
Diagnosed after your children

Diagnosed as a kid

Self diagnosed
This means you are basically starting from scratch when it comes to how to help yourself, and your children. 
You don't have to do it alone.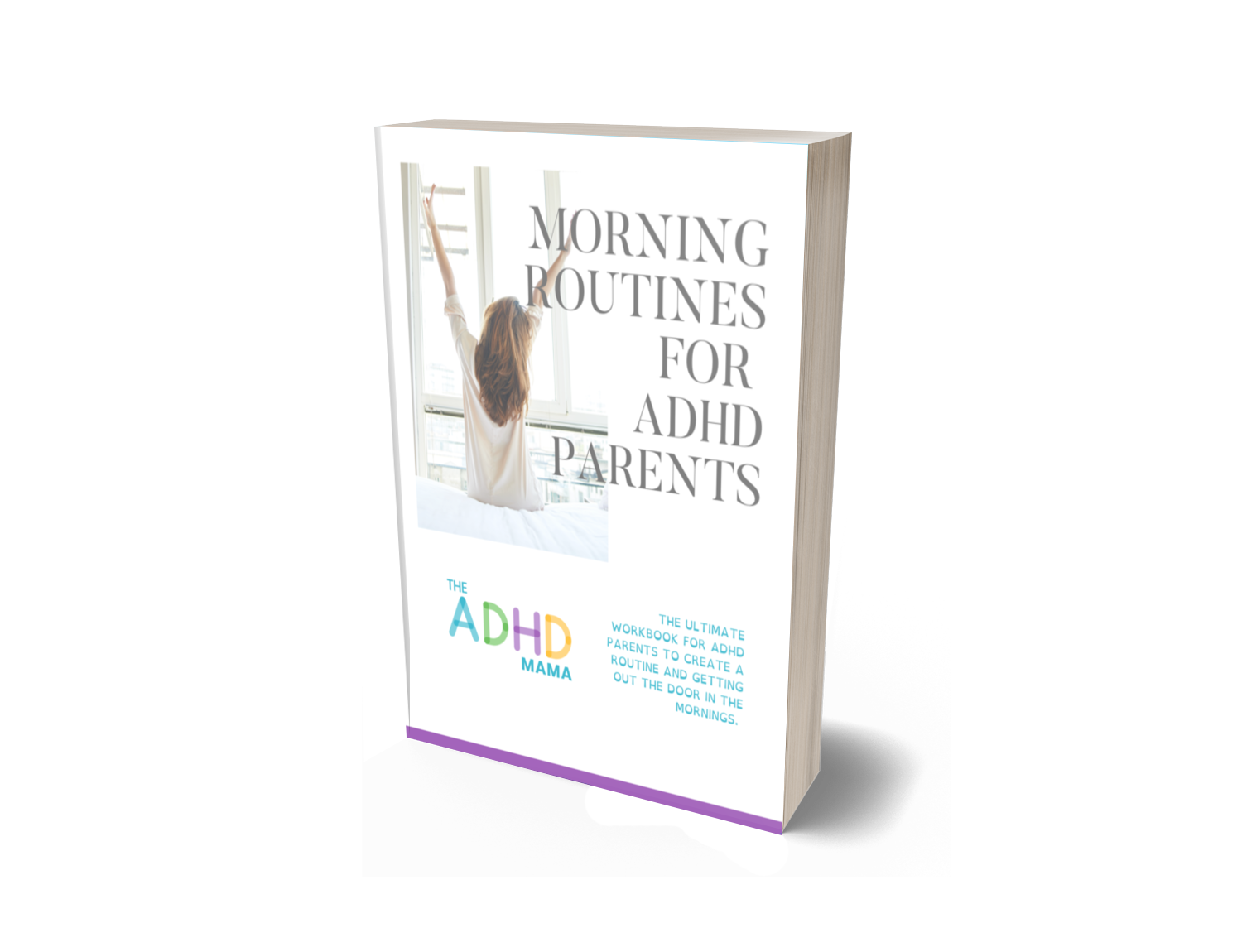 What is in the book?
You'll discover:
Printable PDF Workbook with over 80 pages of ADHD-specific supports.
The RSCCU Method
20+ common ADHD struggles and how to deal with them.
ADHD motivational types for you and your child(ren).
Five worksheets
Step by step guide to dealing with ADHD struggles for both adults and children.
Curious About Our Courses?
Laura has created several on demand video courses to support our ADHD community.