You Love Your Child, But They Are Driving You Crazy.
You love your child, and would do anything to help them. They are one of the most fun people you know but getting every day things done with them is a headache. They struggle with"
Getting ready for school.
Lying about little things.
Cleaning their room.
Big emotions & Anger outbursts.
Traditional discipline is not working.
You just want to help them but are not sure how to get through to them. This course is for you.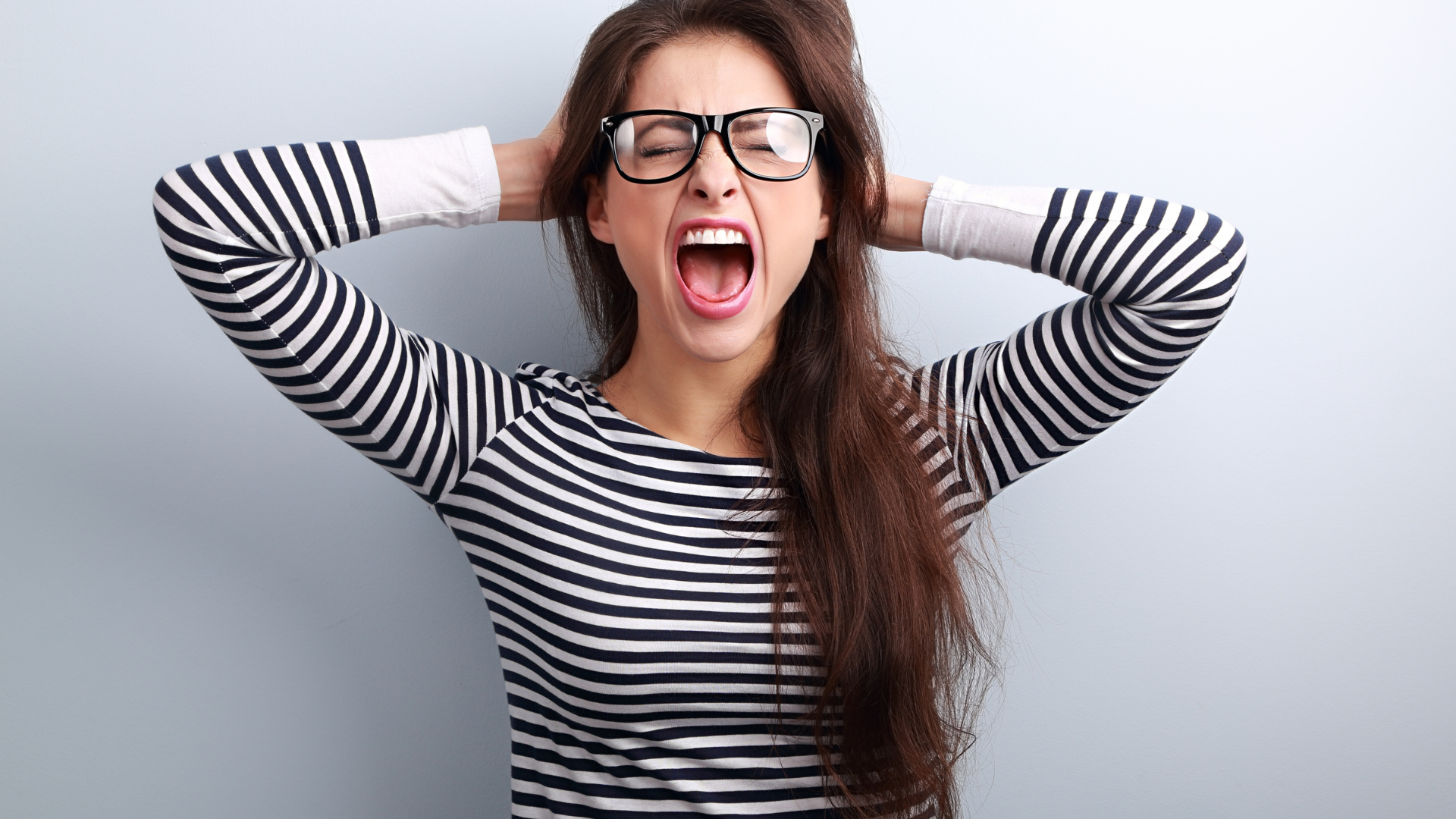 This course is for the parents who know their child is struggling but cannot get through a day with crying or yelling.
You know or suspect your child has ADHD, but you don't know how to help. Some things have helped, but inconsistently, and you're not sure why. well meaning friends and family give you advice like "they will just grow out of it." or "you need to be stricter".
In this Course You'll DISCOVER:
How to stay

calm and confident,

even when your child is melting down.
A

four-part strategy

for dealing with difficult behavior without losing your cool (There will be no need for yelling, repeating yourself, or "losing it" in front of your child). With this, no matter what your child tosses at you, even if they really throw stuff at you, you'll smile and think, "I got this".
How to apply the

RSCC Method

to lessen and remove your child's most troublesome behaviours (meltdowns, defiance, disagreements, sibling clashes, and other issues will vanish because you'll understand why they happen) and how to avoid them.
How to design an

ADHD-friendly lifestyle

so that your family runs smoothly, and you have more time to yourself. (You'll learn how to devise a strategy that works for your particular family. One that encourages your child to do their remote learning (most of the time), put away electronics, follow AM and PM routines, and more.
How to

Teach Your Child to Self-Regulate and Solve Problems Without Your Help

(Even if your child can't go to a restaurant without having a 2-hour violent meltdown, doing so will help them become a happy person who others enjoy being around).
How to get a community of thousands of moms who will help you, cheer you on, and CELEBRATE your small victories along the way, and 

CELEBRATE your wins

 along the way; no matter how small.
Everything you'll learn has been proven with the most challenging ADHD kids, created by an ADHD adult who has experienced it from both sides. It works for kids from 2-17, including kids with sensory disorders, ADHD, and learning differences.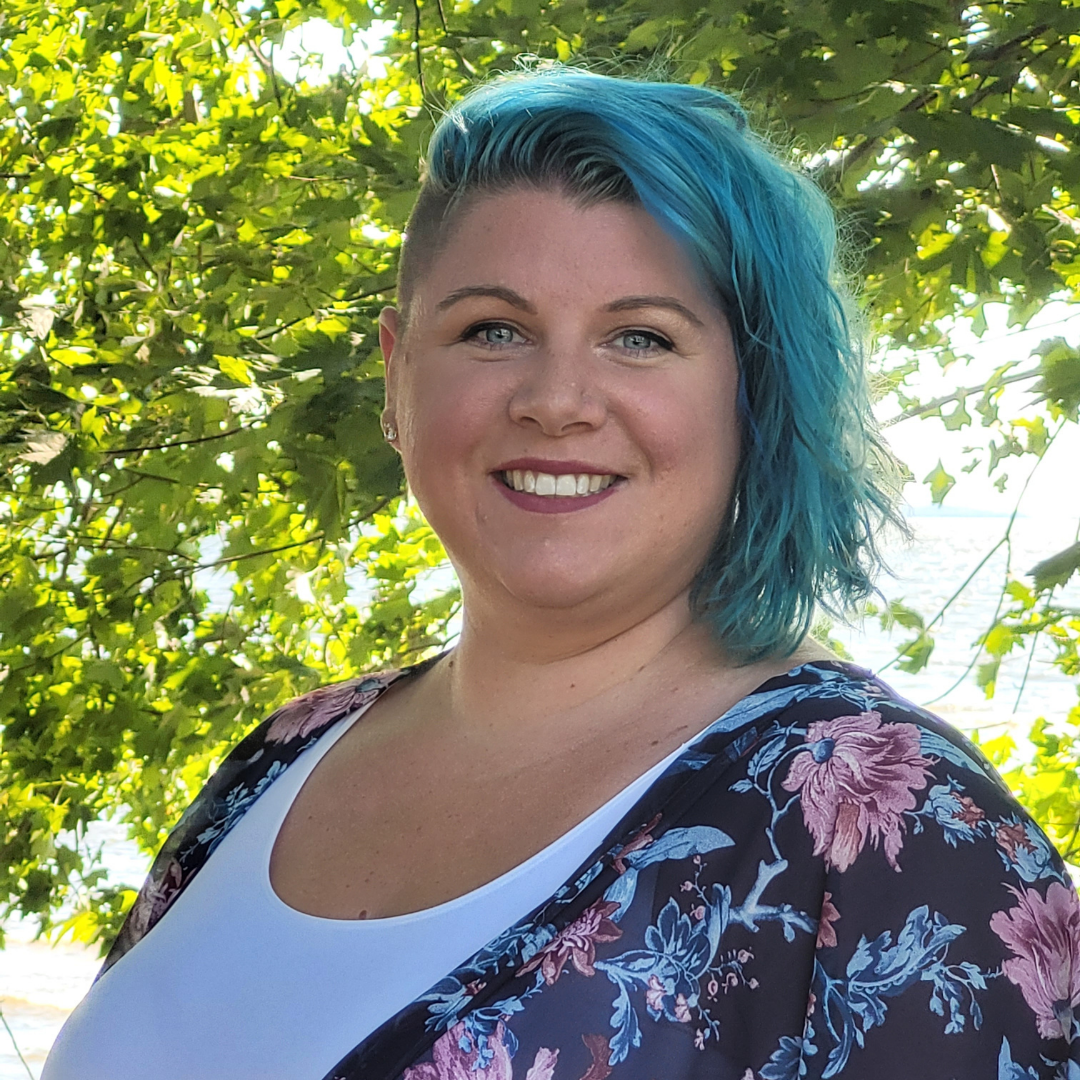 Who Are You?
&


Why Should We Listen To You?
Hi, I'm Laura The ADHD Mama, ADHD Coach, and Educator. I'm also the creator The ADHD Mama on Facebook, TikTok and Youtube. I have helped over 2 million families understand their ADHD child better. 
I spent over 21 years as an instructor working with youth and adults. For the past four years I have focused solely on educating the world about ADHD.
Five years ago I was a frustrated mom (who had ADHD herself) but had no idea what to do or how to help myself or my kids. I used yelling, screaming, and punishment. We were ALL miserable. Most people who meet us today would never have known we were sooooo miserable back then.
What you'll learn this in this course is a combination of all the things I wish my own parents, myself and other families would have known about ADHD.
Learn from someone who lives it every day and learn to enjoys your family again.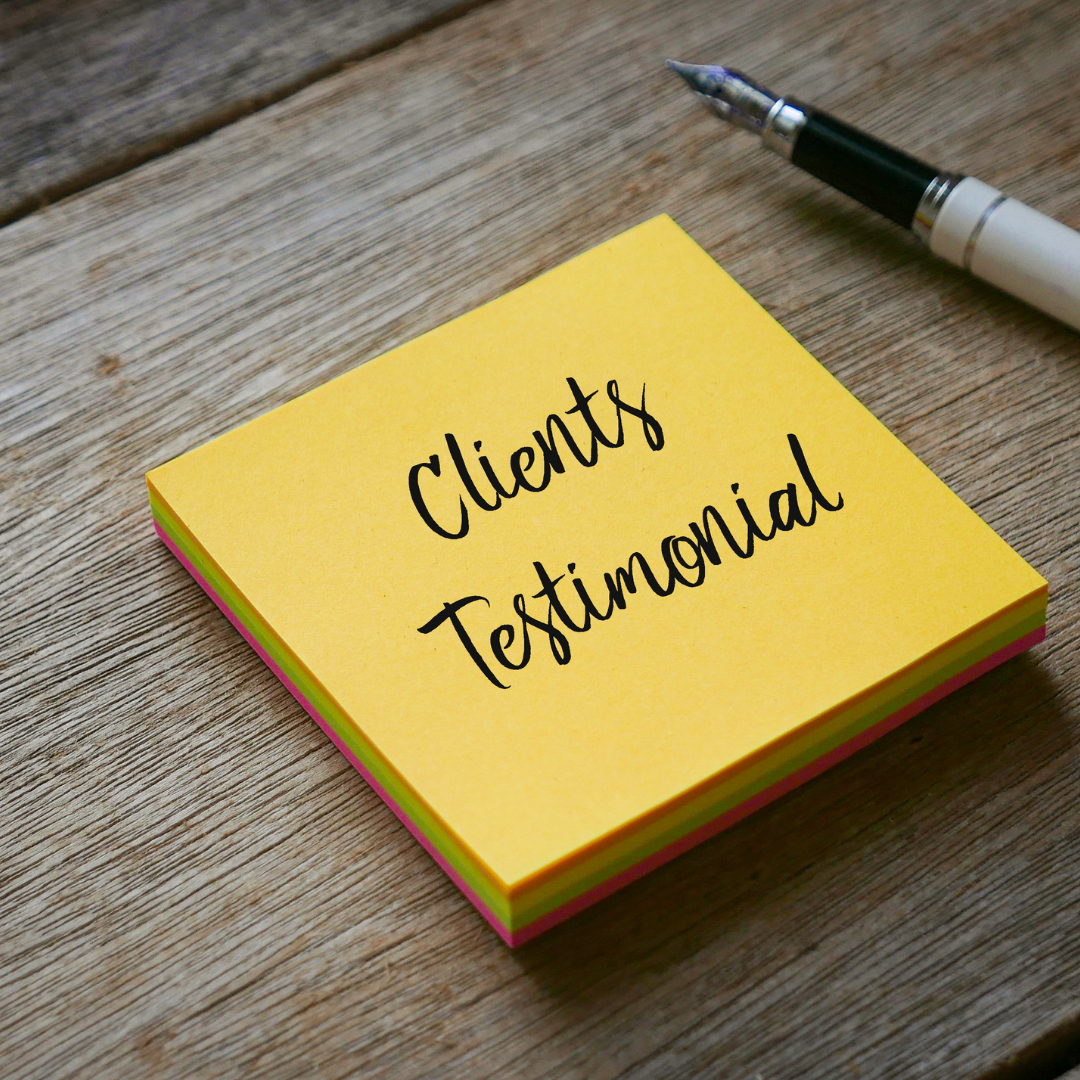 Testimonial from Michelle
Anyone who is struggling with parenting a child with ADHD needs to follow the ADHD mama FB page and take this course. She is very knowledgeable and provides lots of information and insight.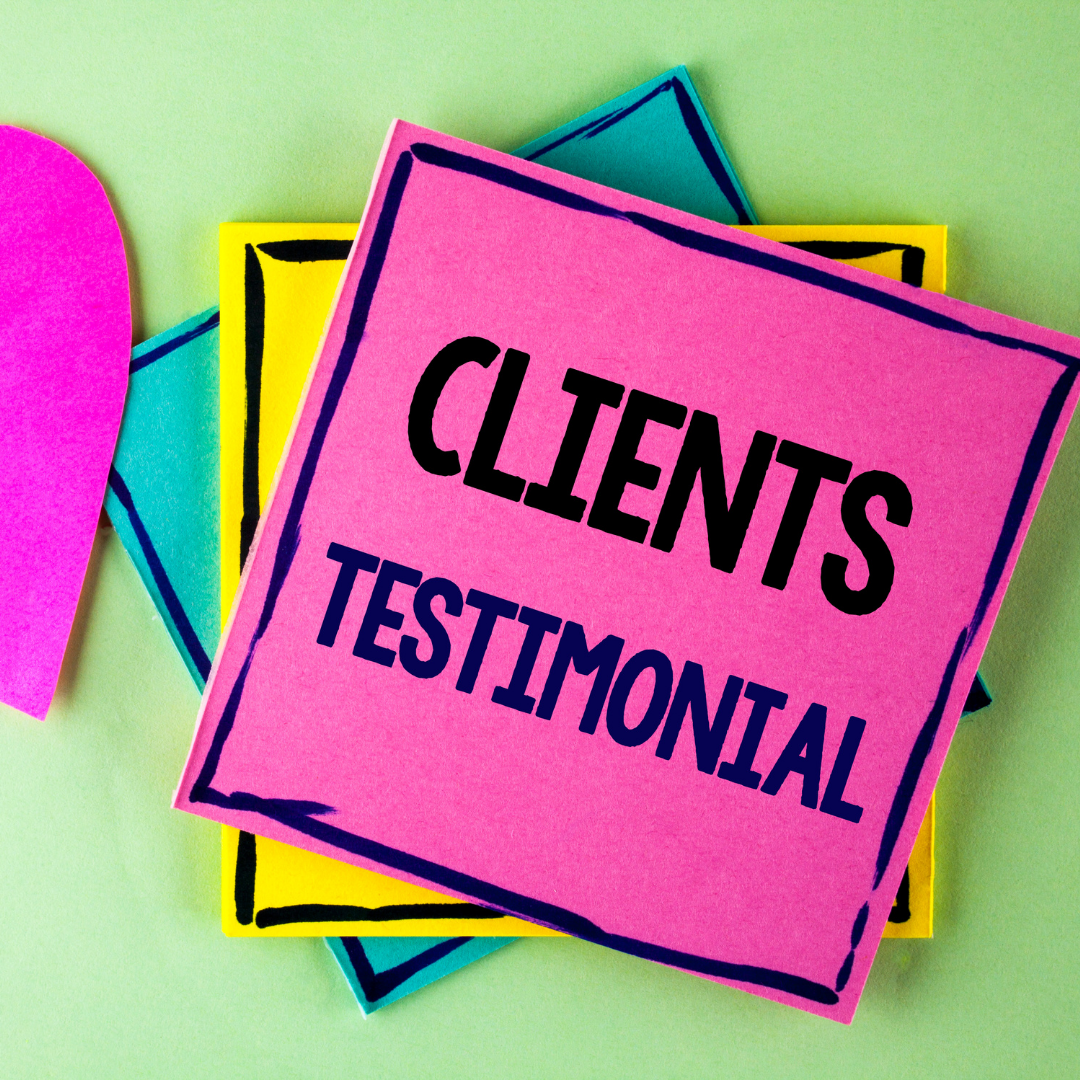 Testimonial from Sarah R.
It was really helpful to learn a method of discipline that works WITH my child's ADHD instead of adding fuel to the fire. Laura has a real knack with taking the adhd perspective and helping frame it in a way that I can start to make sense of it.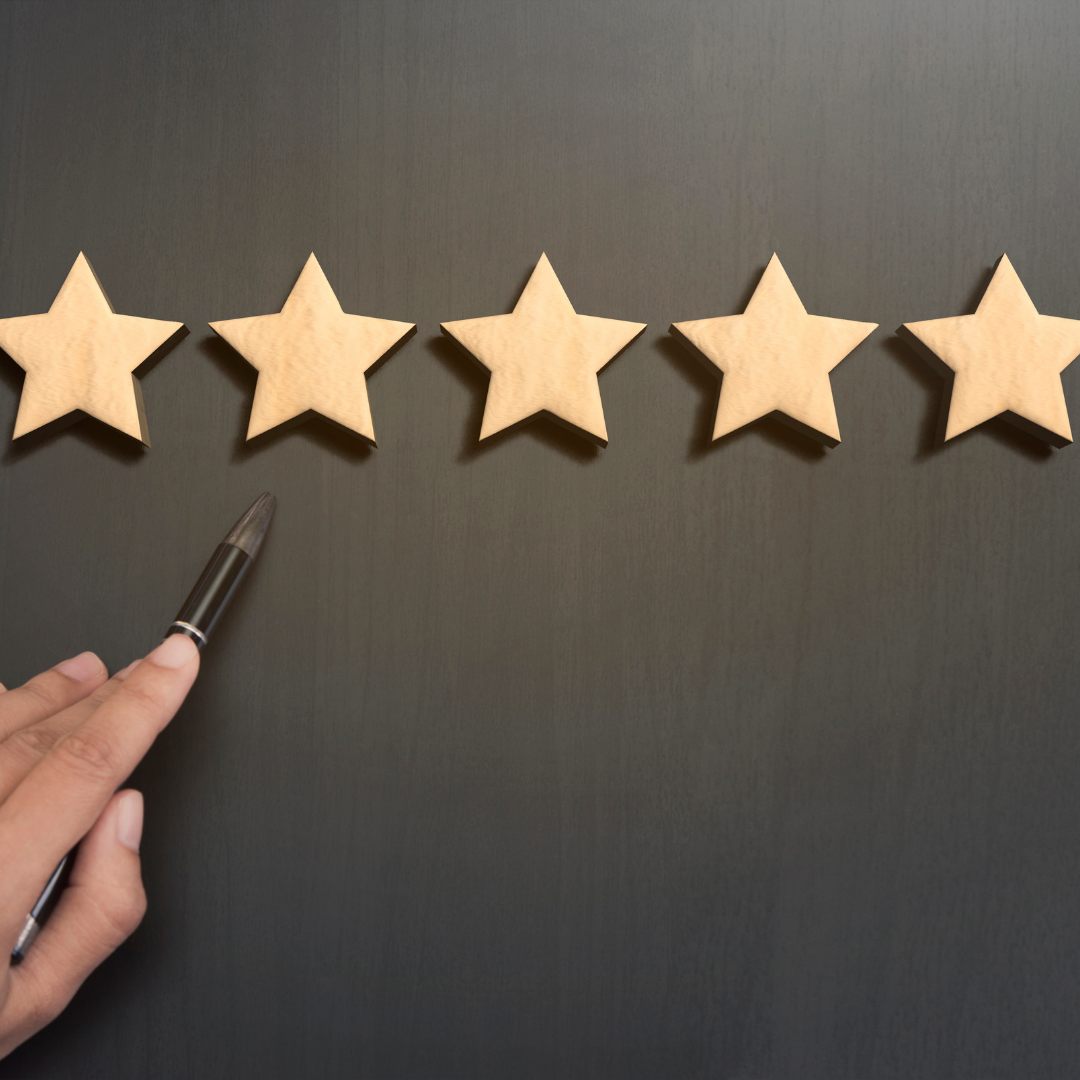 Testimonial from Marrissa
Laura's down-to earth approach about parenting children with ADHD is refreshing. She's relatable, offers real life skills that are applicable immediately, and has first-hand experience with everything she's teaching.
What Does The Course Look Like?