Tame the Turmoil – The Ultimate Adult ADHD Course
Discover How to Transform Your Life, Overcome Challenges, and Thrive with ADHD!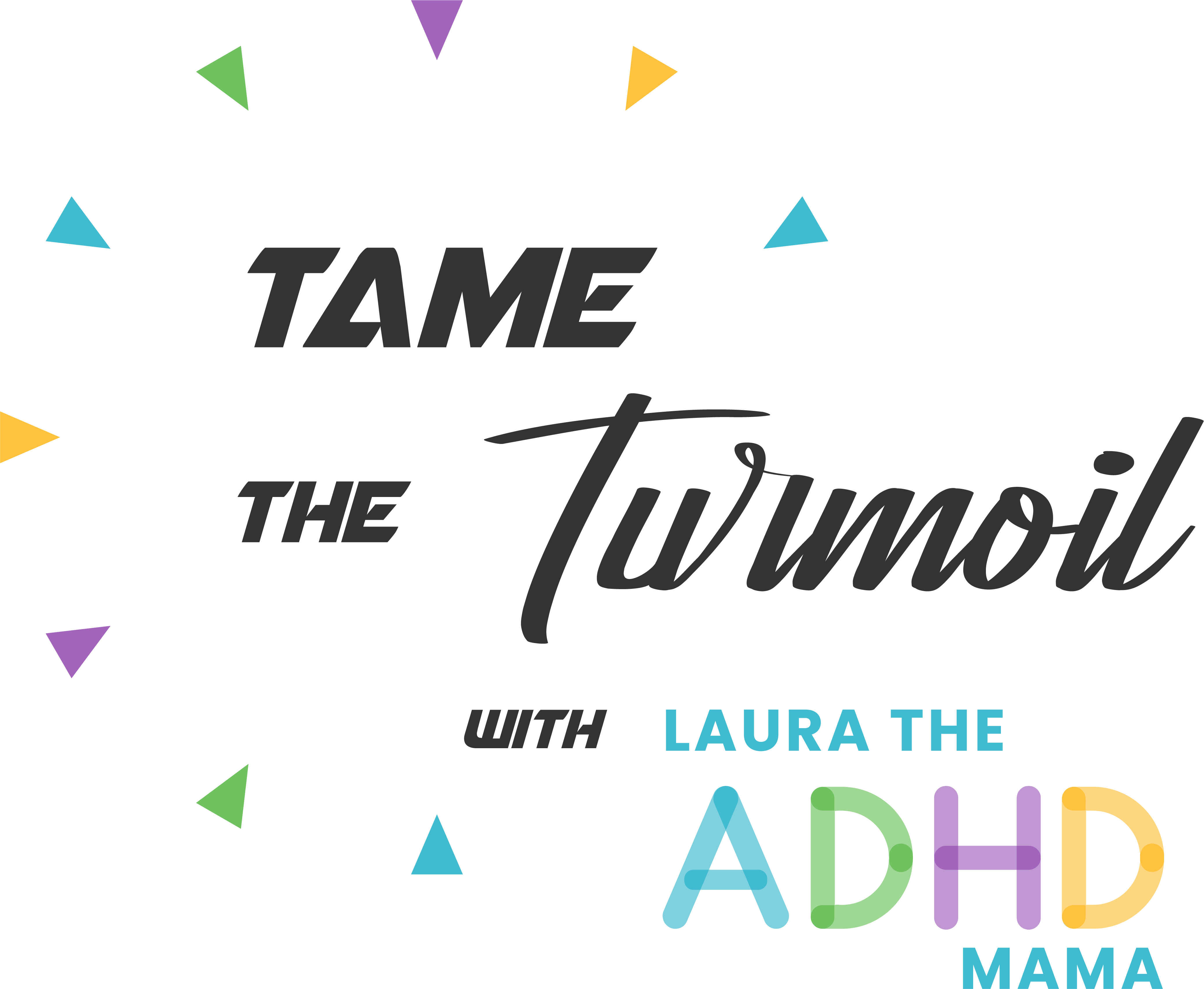 Unlock the Secrets to Thriving with Adult ADHD

Are you tired of feeling overwhelmed, disorganized, and frustrated with your ADHD? You're not alone. As someone with ADHD, I've been there too. That's why I created the Tame the Turmoil course – to help adults like you and me learn how to work with our ADHD, not against it.
With over 400 hours of training and experience helping more than 10,000 clients in 9 countries, I've developed a comprehensive course that offers the support, strategies, and community you need to succeed.Find out how to problem-solve your ADHD induced-problems with the techniques and tools in this course. Meet, connect and learn from other adults who have ADHD. 
Course Overview
In the Tame the Turmoil Adult ADHD course, you'll discover:
✅ The fundamentals of ADHD and how it impacts your life
✅ The crucial role of executive functions in managing ADHD
✅ The Rescue Method, a groundbreaking approach designed for individuals with ADHD
✅ The four ADHD motivational types and how to harness their power
✅ The importance of routines and the keys to creating a successful morning routine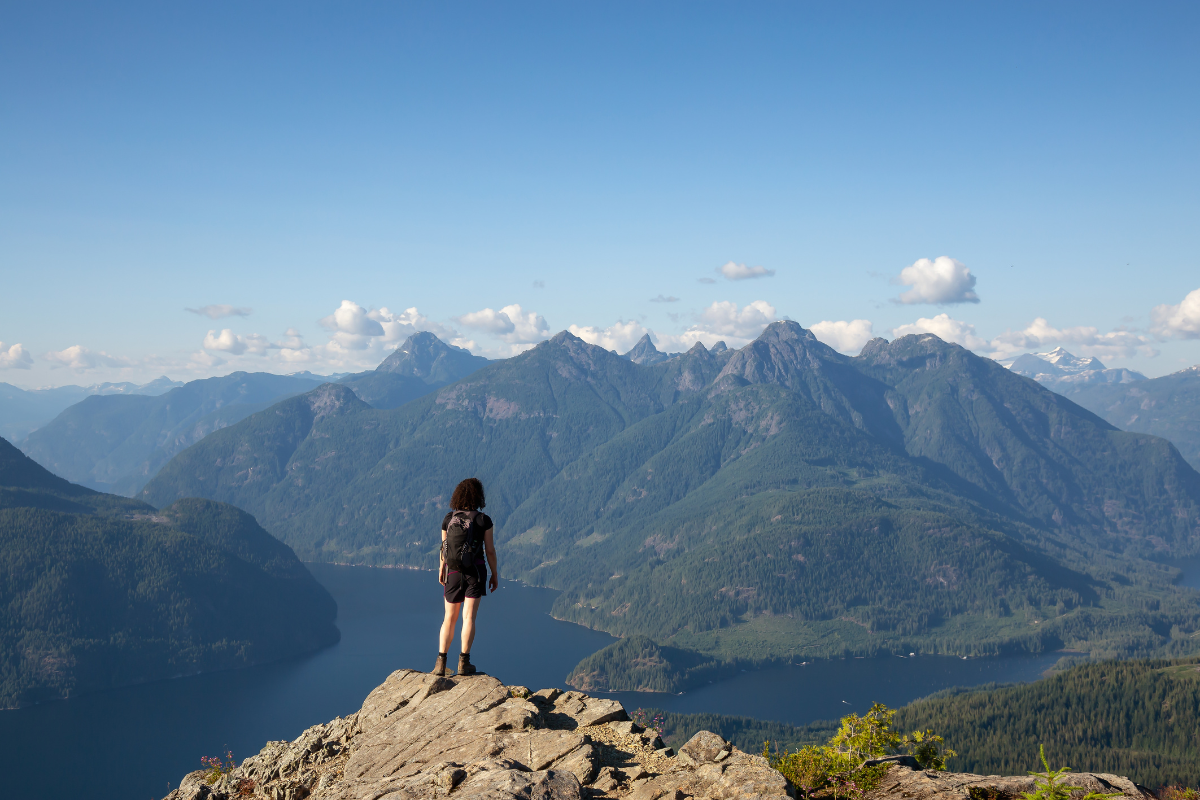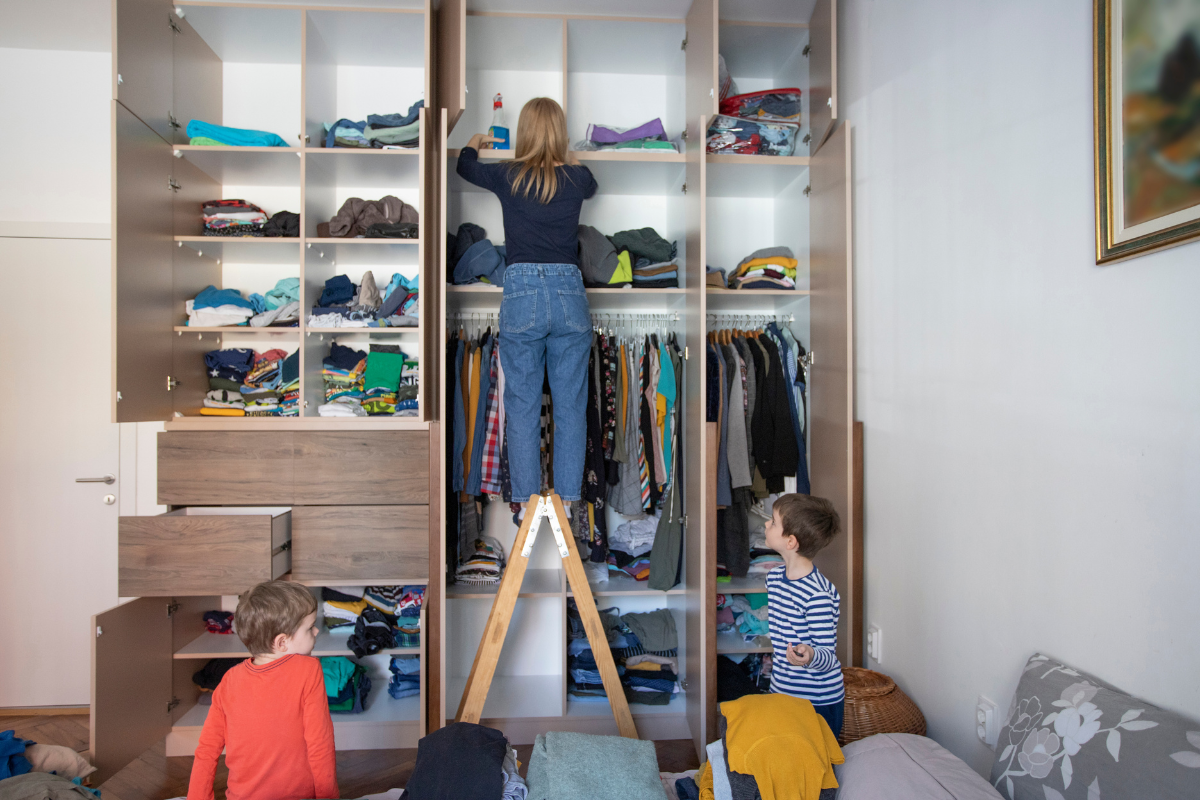 By joining Tame the Turmoil, you will:
🌟 Gain a deep understanding of ADHD and embrace your neurodiversity
🌟 Develop practical strategies for managing executive function challenges
🌟 Build strong connections with fellow ADHD adults in a supportive community
🌟 Create personalized plans to overcome obstacles and achieve your goals
🌟 Receive a copy of the book "Morning Routines for ADHD Parents" to support your journey

Testimonials
I am newly diagnosed with ADHD at the age of 39. I learned so many skills on how to work with my brain and accept my ADHD. It felt great to be a part of a small group and share stories and experiences. It was nice to not feel alone and be a part of something fun. This course is great if you are just learning about ADHD and trying to find ways to work with it and not against it.
- Christine M.


Highly recommend! This ADHD-friendly course gave me insight into how and why my ADHD brain works. With the RECE process I can 'interview' myself, ask questions that help me realize the bigger picture and what obstacles are in my way. Now I have tools that can help me thrive!
- Kasee K.
Laura is wonderful and really seems to have a good grasp on ADHD and have really good solutions to everyday struggles.
-Bobbie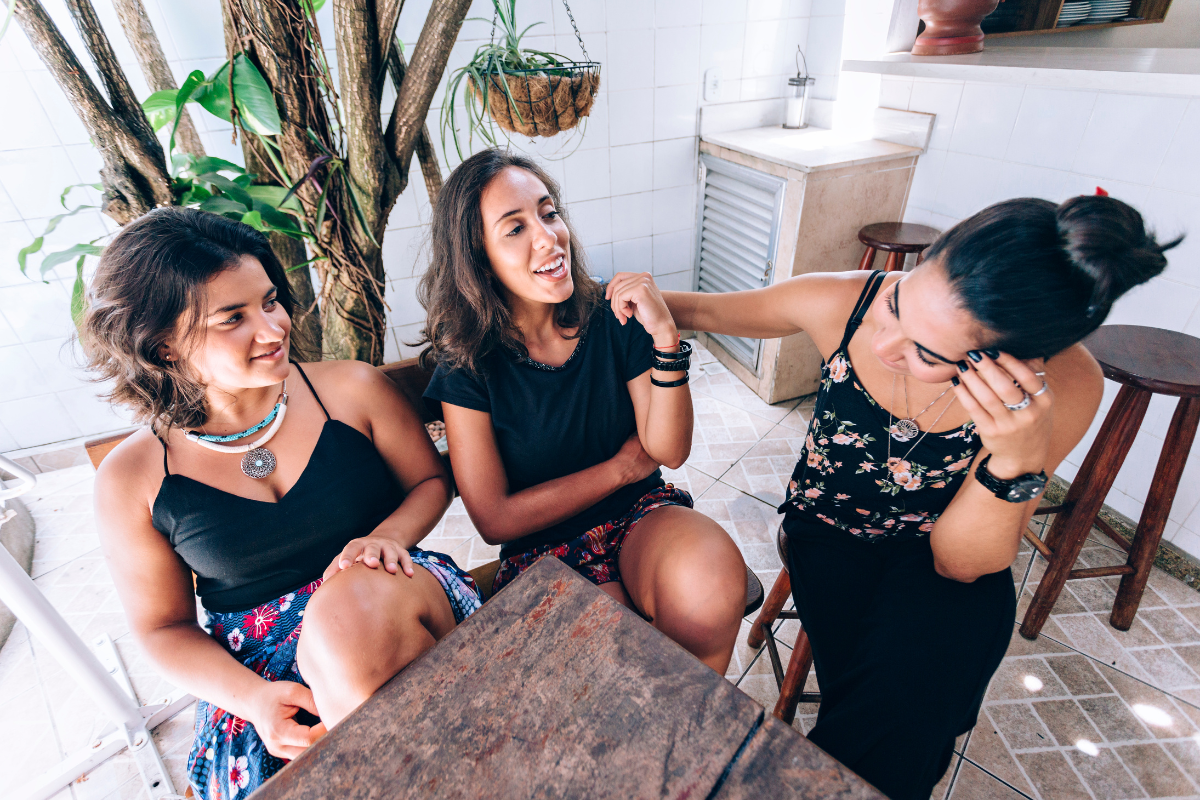 FAQ
Q1: Who is this course designed for?
A1: Tame the Turmoil is designed for adults with ADHD or those who suspect they may have ADHD. The course is suitable for individuals looking to understand their ADHD better and learn practical strategies to manage their challenges and thrive.
Q2: Do I need a formal ADHD diagnosis to enroll in this course?
A2: No, you don't need a formal diagnosis to enroll. The course is designed to help both diagnosed individuals and those who suspect they may have ADHD. However, if you suspect you have ADHD, it's recommended to consult a professional for an evaluation.
Q3: How long does the course take to complete?
A3: Tame the Turmoil is a self-paced online course, which allows you to work through the materials at your own convenience. You have the flexibility to progress faster or slower, depending on your individual needs and schedule.
Q4: How is the course delivered?
A4: The course is delivered online through a combination of written materials, video lessons, and interactive activities.
Q5: Will I have access to the course instructor?
A5: Tame the Turmoil is a self-paced course without direct instructor interaction. If you have any questions while progressing through the course, you can post them in the comment section or email [email protected], and our team will be happy to assist you.
Q6: Can I access the course on my smartphone or tablet?
A6: Yes, the course is fully optimized for mobile devices, allowing you to access the content and participate in the community from your smartphone or tablet.
Q8: How can I pay for the course?
A8: You can pay for the course using major credit cards or PayPal. Payments are securely processed through Teachable, a trusted online course platform, ensuring a professional and safe transaction experience.
If you have any additional questions, please don't hesitate to reach out to us at [email protected]

Explore More ADHD Courses to Support Your Family's Journey
In addition to the Tame the Turmoil course, we offer a variety of ADHD courses designed to help families navigate the challenges of ADHD. Check out a few of our popular courses below: